FOOD AND BEVERAGE MARKET STUDY
The Food and Beverage industry is one of the most dynamic industries. It is constantly in processes of innovation and improvements for the benefit of the market and the consumer. It is known that it is one of the most relevant industries, an essential industry for carrying out any other economic activity due to the vital importance of meeting a need as basic as food.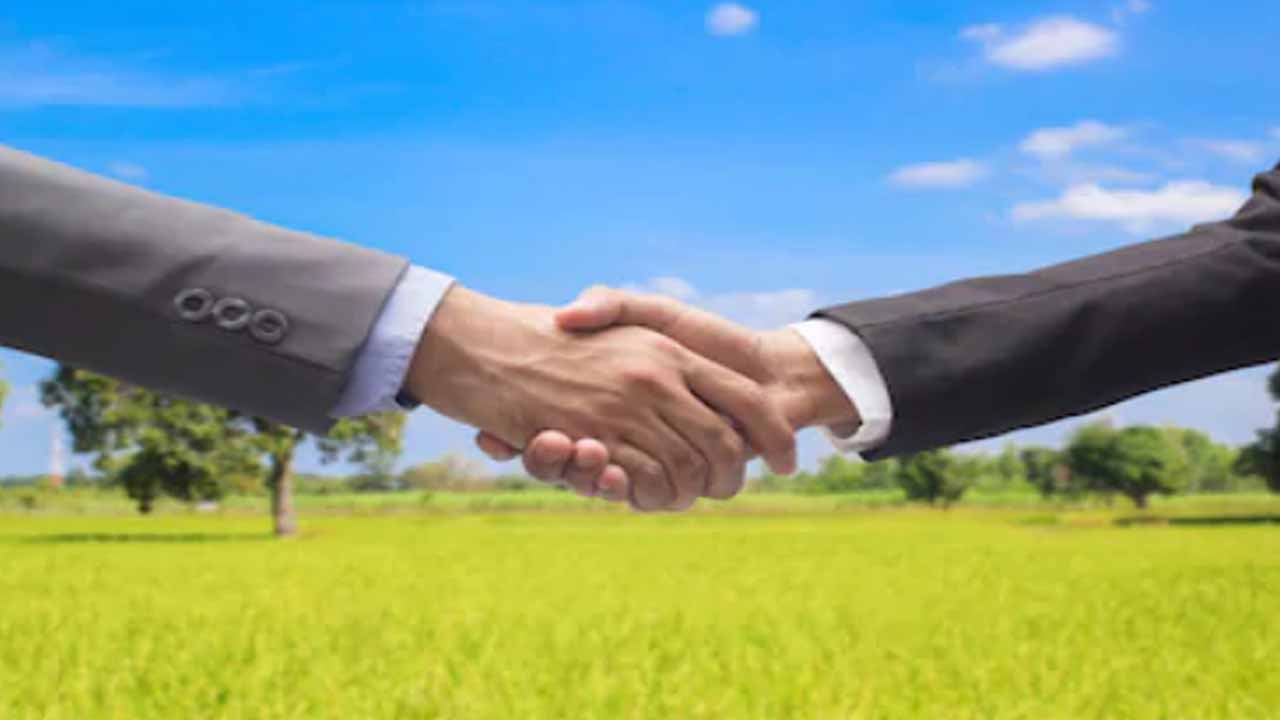 And it is thanks to its importance that it is also one of the most normatively and legally regulated sectors. This situation is what favors agri-food companies investing in research and development, in improving or making their processes more efficient, improving their profitability, reducing costs, acquiring a greater participation in the supply chain, mitigating or minimizing health risks, quality control, compliance and legal issues, among others.
At Master Research we have collaborated with different companies in the food sector and at all stages of the production chain. We have supported agricultural and livestock companies, companies dedicated to food supplies and raw materials, companies dedicated to the manufacture of natural and artificial flavorings, companies dedicated to the production, storage, processing and preservation of food products, both for human consumption. as an animal (especially for pets).
SUPPORT TO MULTINATIONAL COMPANIES 
AS WELL AS MEDIUM ORGANIZATIONS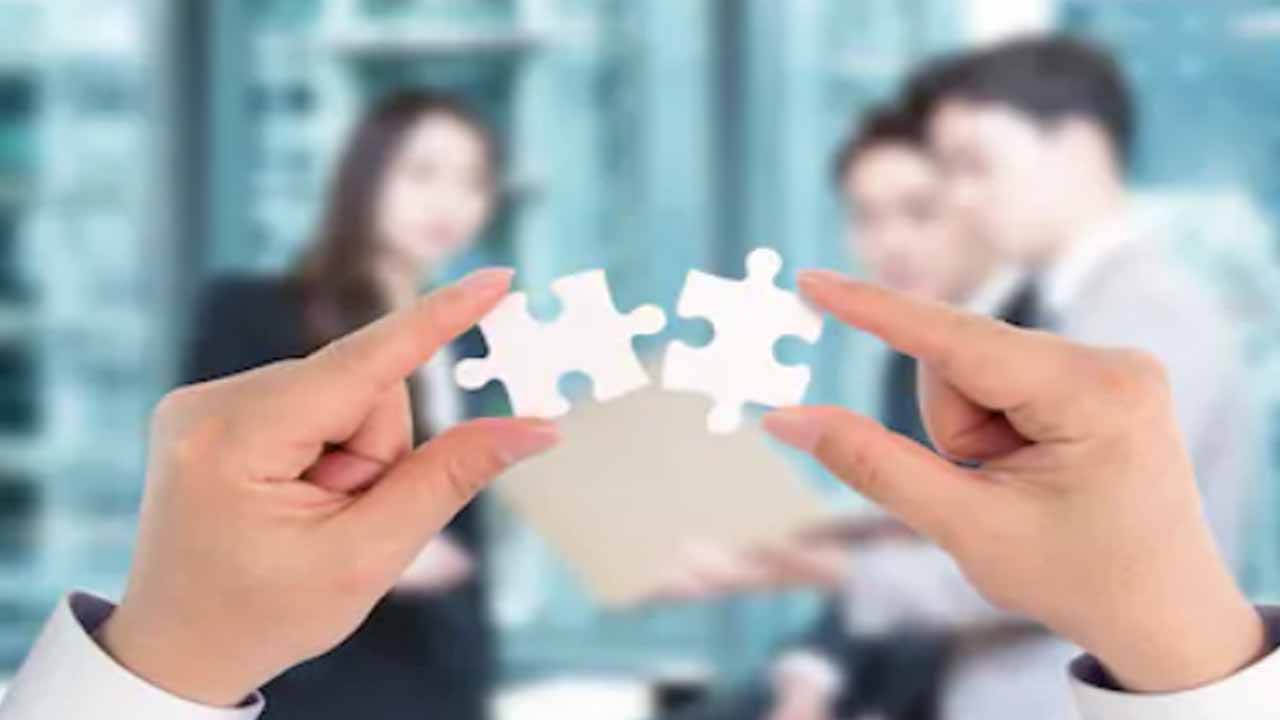 We have supported multinational companies with a global presence, as well as medium-sized organizations with a regional presence to achieve their business objectives and market strategies. Whether it is proof of concept for launching new products (with a methodology that ensures success in more than 75%), market feasibility studies, packaging or label evaluation, branding, positioning and brand perception mainly.
We not only have experience in private initiative. In this sector we have also carried out market research for government agencies, specifically SAGARPA (Ministry of Agriculture, Livestock, Rural Development, Fisheries and Food). We have the capacity to develop large studies with a national scope.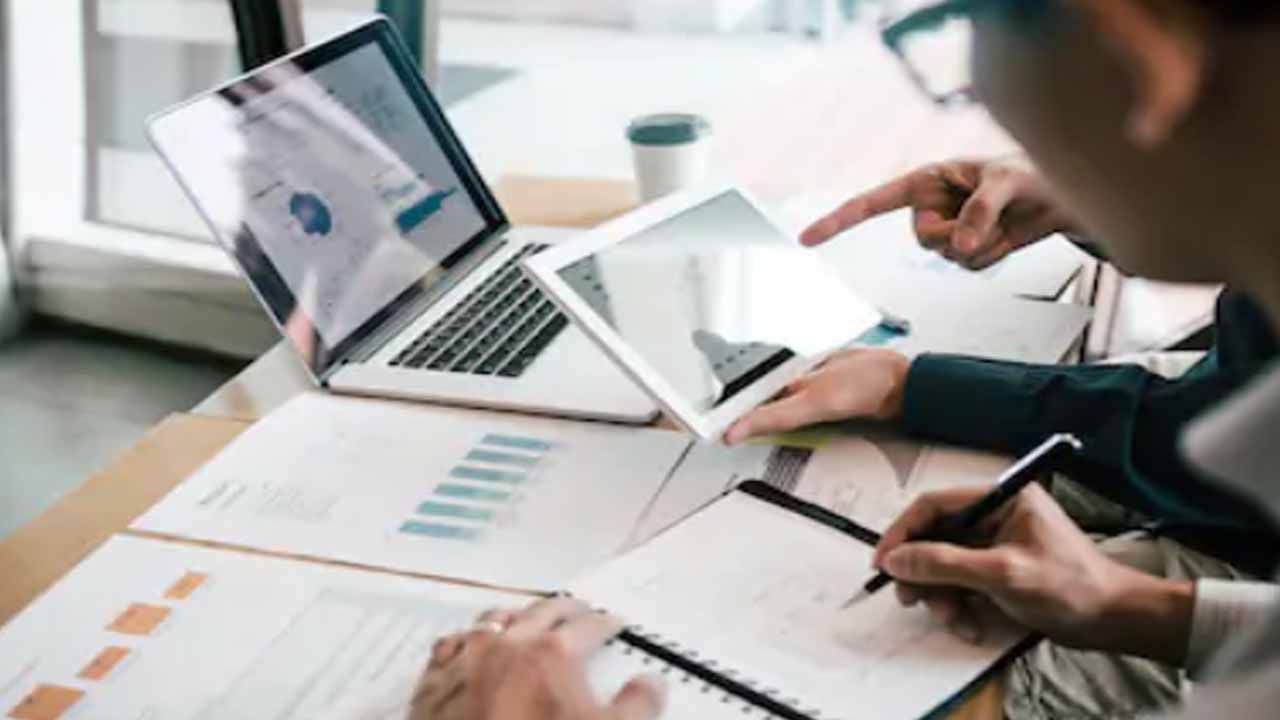 For this industry we have some recommended solutions: MIS, Master Innovation Solution, the market intelligence solution with which it is possible to carry out proofs of concept; evaluate the container and packaging, including labeling to assess consumer perception, if they understand its elements, what they communicate, what advantages it transmits, among others, this through traditional techniques and neuromarketing.
Master Price Check, our comprehensive price analysis solution, also stands out. This solution allows to identify, monitor and analyze the price behavior of competitors, the effect of the price change on the perception and willingness to pay of competitors. Master Price Check is ideal for large companies handling a wide variety of products and presentations.
CERTIFICATION IN THE ISO 9001: 2015 STANDARD 
IN INTELLIGENCE AND RESEARCH SERVICES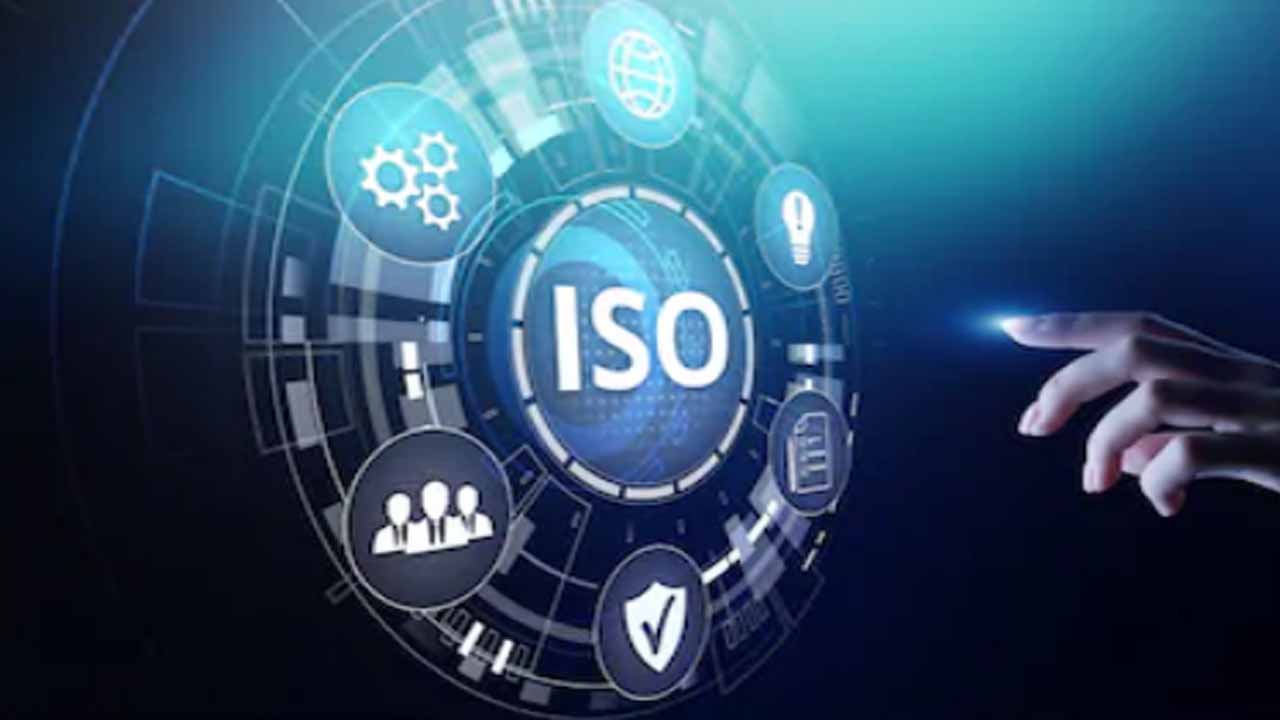 We are ISO 9001: 2015 certified in all our intelligence and market research services. This certification guarantees that we comply with the requirements established in the standard for our Quality Management System (QMS). This allows us to offer greater certainty in our operation and processes related to our services, minimizing risks, providing quality and thereby achieving our final goal: the satisfaction of our customers.