NEUROMARKETING
KNOW THE REAL PERCEPTION OF YOUR CUSTOMERS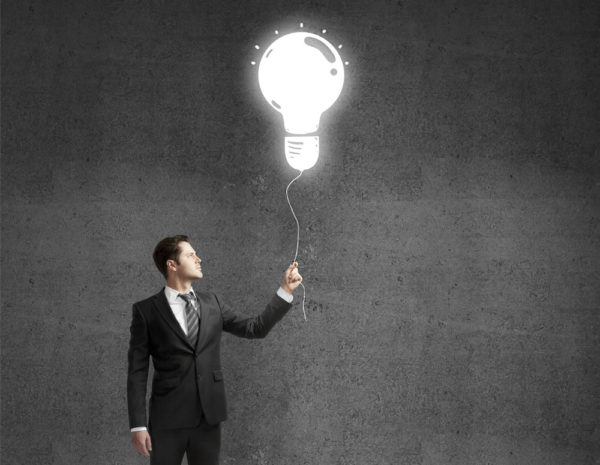 Neuromarketing.  This innovative market research technique perfectly combines science and marketing to identify the communication elements perceived and recognized by the consumer, to increase the effectiveness and success of an advertising campaign or the launch of a new product.
The  three great advantages  of this service are:
It has a high level of reliability (greater than 95%).
Results are delivered in 3 to 5 days.
The competitive cost against other neuromarketing methodologies on the market.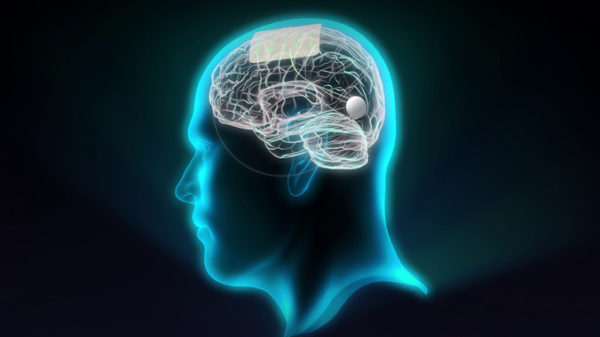 Neuro Master  consists of three modules that can be used individually or together, depending on the needs of each project, for example:
● MASTER MIND: In this study we used the latest generation and non-invasive neurological sensors in the study subjects. With this measurement, the reactions and emotions that are manifested during the evaluation of a promotional material, product or communication are identified.
● MASTER EYE: Identifies the route of the view on the studied material, classifying the order of the route and the areas of high, medium and low interest, creating a thermal map.
● MASTER METAPHORE: This study identifies the concepts that are related to the brand, allowing to locate the mental spaces available to build a solid and differentiated brand positioning.
It is worth mentioning that we have a base of 1,265 cases that allow us to locate the studied materials in their current position, existing in the market.
The elements that can be evaluated using these techniques are:
Short and long term recall.
Level of persuasion and effectiveness of communication.
Involvement by the consumer.
Motivation and customer loyalty.
Enjoyment level.
Do you want more information?
Leave us your information, and we will contact you shortly.