In the category of "Other Industries" we include industries that are less popular or not massive, have very particular characteristics and generally require a high degree of specialization.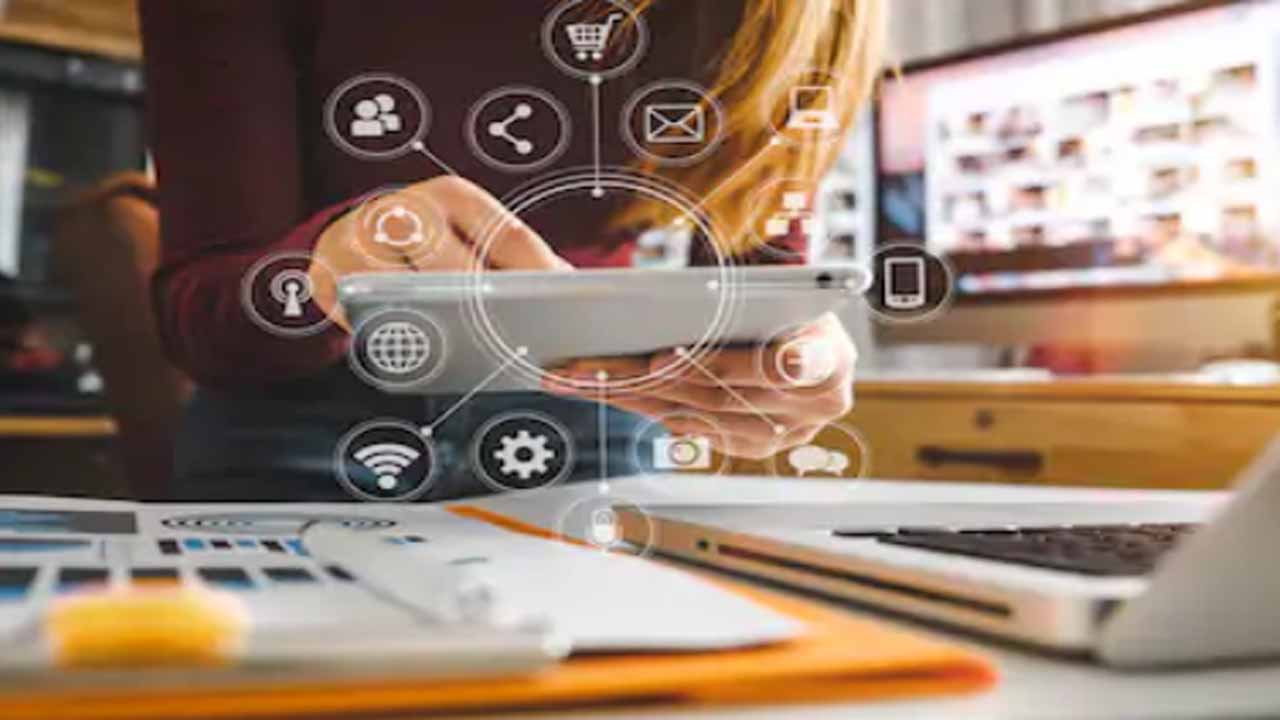 They offer products or services that are not designed for the general public, but for hyperspecific targets, although in some cases they offer products to the open public, however, due to the type of product or service, they cannot be purchased by the majority of the population. or they need to be in very specific situations for their use, such as specialized drugs for rare conditions.
EXPERIENCES WITH DIFFERENT INDUSTRIES
WITHIN THE REAL ESTATE AND CONSTRUCTION BRANCH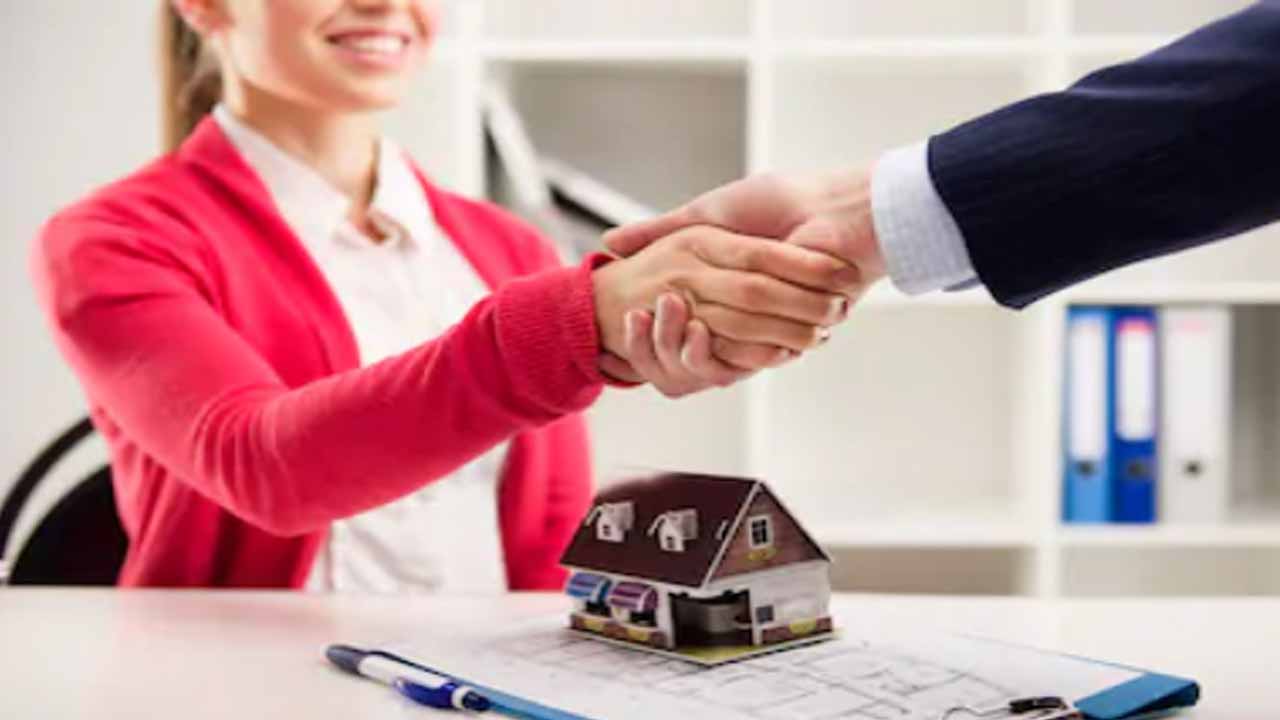 We have experience collaborating for different industries. Within the real estate and construction industry we have collaborated with developers of social and residential housing, with producers and marketers of cement and concrete; For the light industry sector we have worked with specialists in engineering, construction, automation and maintenance of production plants with bulk handling; equipment for loading and unloading; security systems, among others. We have also supported companies in the chemical industry: helping the world's largest supplier of unsaturated polyester resins for composites and one of the world's leading providers of coating resins. And we also collaborate with an internationally renowned commercial and industrial chemical manufacturing company.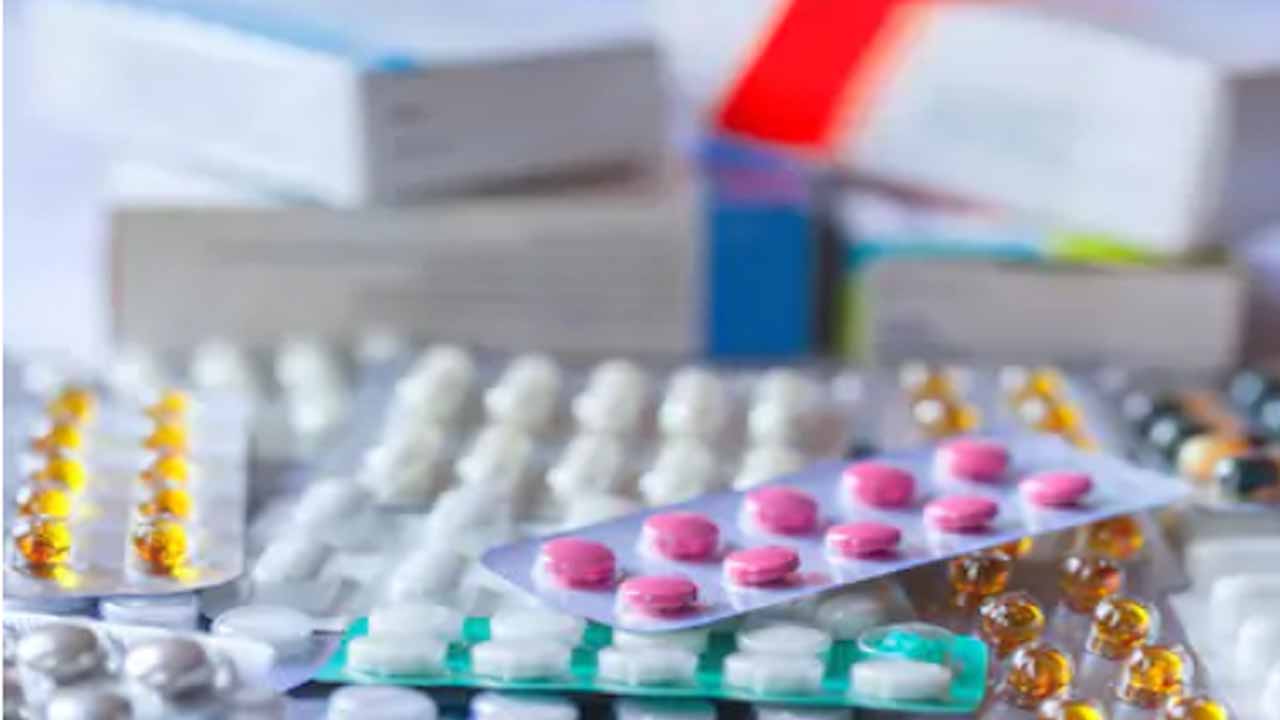 Another important industry with which we have collaborated is pharmaceuticals. We have collaborated with companies dedicated to the manufacture, preparation and commercialization of medicinal chemical products for the treatment and cure of diseases.
We also have experience in the steel industry supporting one of the world's leading steel producers.
In the transportation industry, we have collaborated with the private rail consortium that operates the largest freight rail network in Mexico.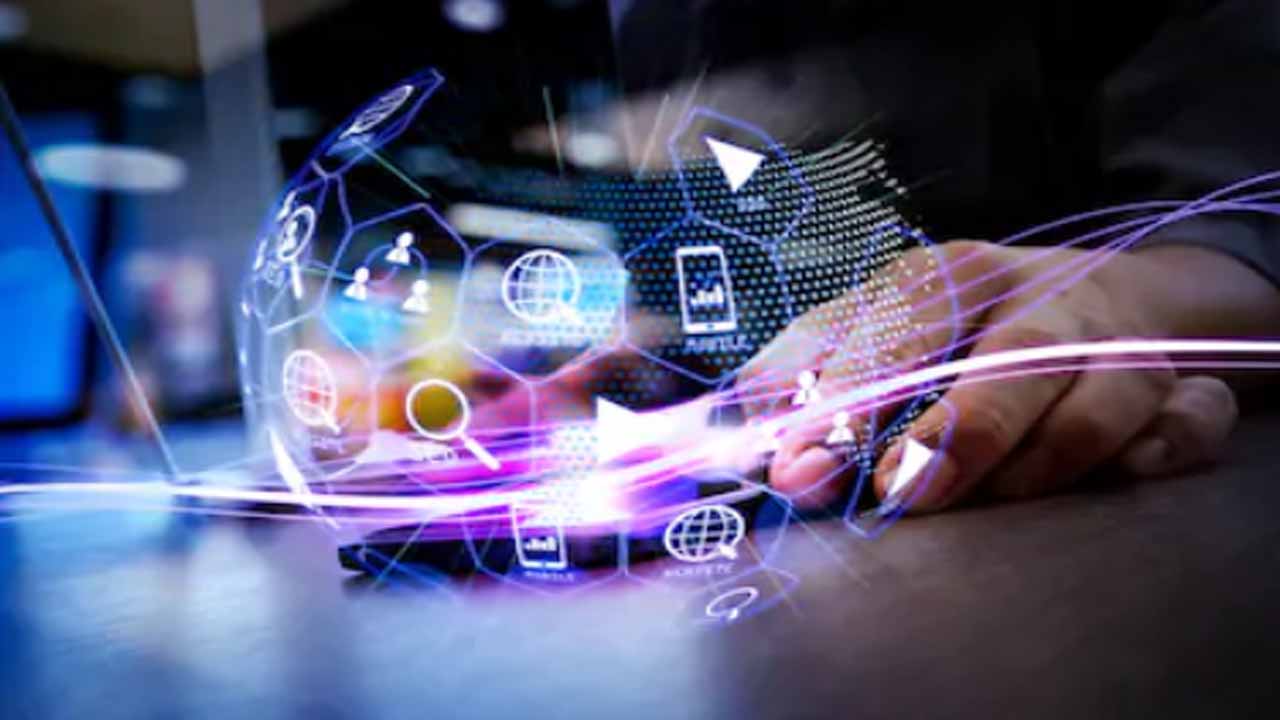 Another success story we have had was having collaborated with a diversified energy management company and a world leader in electrical systems technology for energy quality, distribution and control.
Among the solutions we have made for these companies, adhoc studies predominate. Which are market research made to measure. This is done according to the type of problem (ignorance of the cause in the decrease in sales, for example) or according to the objective (to generate a market, successfully launch a product), market conditions, the characteristics of the product or service, among other variables.
CERTIFICATION IN THE ISO 9001: 2015 STANDARD 
IN INTELLIGENCE AND RESEARCH SERVICES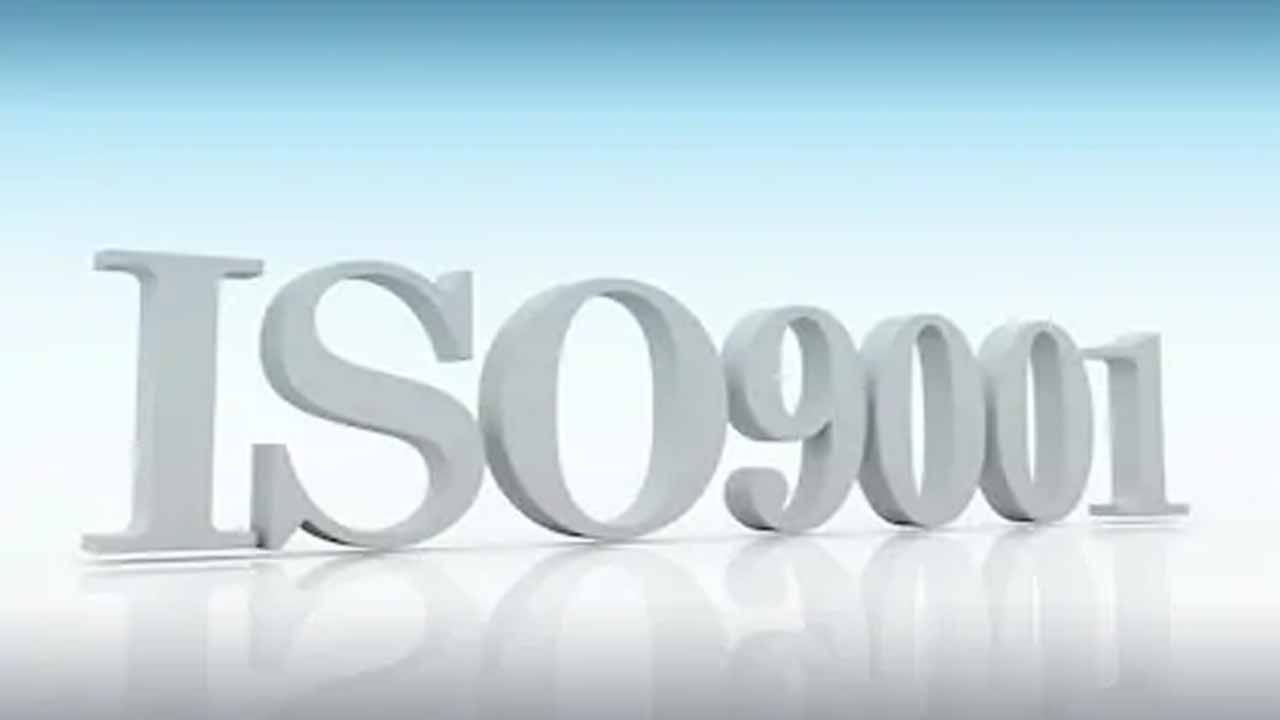 At Master Research we have a team of researchers, analysts and project leaders capable of carrying out the market research your company needs. We have the experience and knowledge that more than 25 years of operation give us. Rest assured that we can help you achieve your business objectives and help you with your market strategies.
We also have the ISO 9001: 2015 certification in all our intelligence and market research services, so we can provide you with security, confidence and quality in our work.