Challenges of the Insurance Market in the face of the COVID-19 pandemic
By Oscar Javier Aguilar Maldonado UN Seguros Manager in Master Research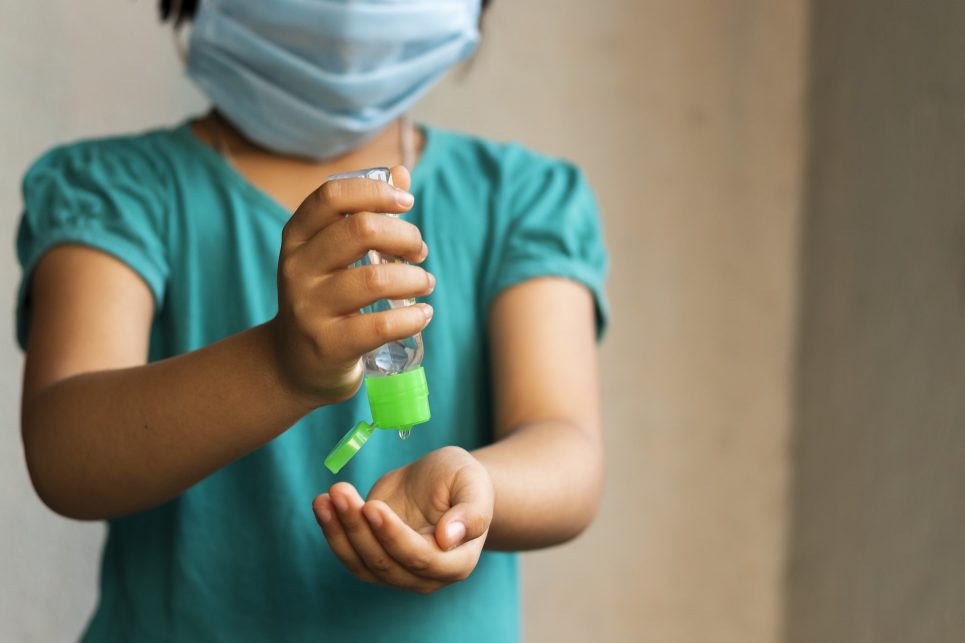 The insurance industry in Mexico is experiencing a series of changes and challenges in the global situation, issues such as adapting to new sales channels, customer service and the risk of business continuity lead to adapting new technologies and different ways to resolve claims, is a handicap that insurance institutions must decipher to avoid the decline of the sector.
The issue of sales is one of the key axes in this situation, it is known that the main channel of both financial institutions (banks) and the so-called traditional insurers are the agents or bank executives. In this context, companies that have invested in technologies for distribution and customer service, such as BBVA, AXA, GNP, Metlife, will be the best dealt with the crisis by having tools that allow them to carry out processes remotely through mobile Apps, Reporting a claim, following up, requesting some assistance and paying the premium are basic issues in the life of the insurance and that they are solving in an adequate way.
The challenge comes for insurers that do not have the infrastructure or tools that allow this type of remote services, they will have to invest in the development of digital platforms and this may imply an unforeseen expense that has as a consequence the disappearance of the company or dismissal of staff.
It is important to highlight the need that is being created, having insurance with coverage according to current conditions will be the main reason for the preference of customers, this coupled with a reasonable price and allowing remote operability.
Life, Hospitalization and GMM Products will be preferred by those seeking protection, it will be necessary to review the offer that is available today and redesign it if necessary, adapting it with coverage (hospitalization, intensive therapy, medications) and assistance (home visits , video consultations, ambulance, medical services network), which make users carry out the contracting of the product.
There is already demand in the market, the competitor who wants to take it, must offer products with average premiums of $ 400 pesos per month, contracts in digital platforms (APP, Web) or traditional channels but that do not involve contact (TMK, Branch via telephone) and With basic coverage for the time (Death, Hospitalization, Funeral Expenses, Unemployment, Additional Sum for Illness), the truth is that it is a segment of the economy that has much to grow and offer in the digital sphere.