Connect with your consumer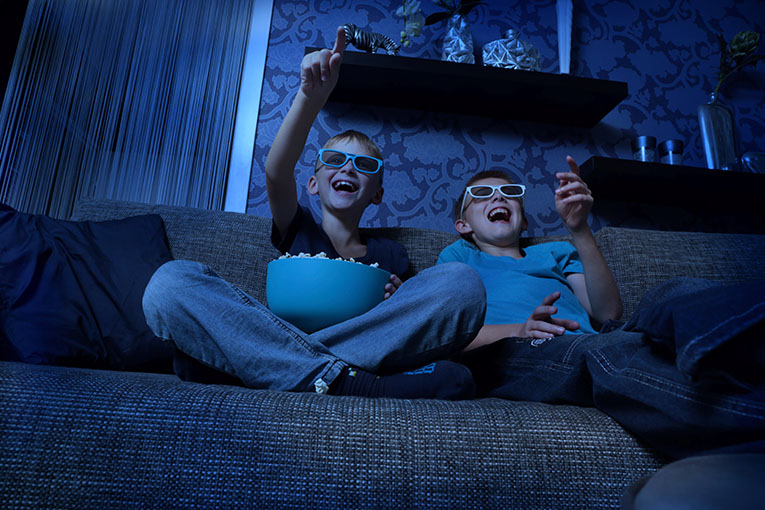 Let's say it once and for all: consumers do not choose a brand or product because they consider it convenient, of good quality, at the best price or because they have been persuaded with marketing arguments. The choice of brand is decided by emotions, intuition and sentiment.
Expressing your superiorities, whether they are quality or technological, will not work. If you find how to create excitement around your product or service, you will find a way to reach your potential customers. Gandhi, for example, a family business started by Mauricio Achar started very well, however, there was a whole market to conquer that did not approach its bookstores because it felt out of place. The Saatchi & Saatchi agency proposed a completely different campaign than what they had done. He presented the family with a phrase that they did not like at all: "Read, man, increase, man, your vocabulary, man." They saw her as disrespectful, out of place and feared that the intellectuals would see her with the same eyes of contempt. So it was, however, They captured the attention of new customers who can buy up to four books every six months! Gandhi managed to connect with more people.
Nike discovered this many years ago and applied it to their communication. The emotion surrounds their products, they generate a tribute to the best athletes and these, in turn, wear their clothes and shoes. Do you want to be a runner ? Do you want to play excellent soccer well? Do you want to jump higher? Do you want to demand more of yourself and achieve it? Just do it… And the brand hooked that desire that we all have to be better.
Apple has also been a company that has been able to connect with its consumers. The Apple fans love the brand and are the most loyal customers so loyal that can reach camping outside stores waiting to be the first to buy the latest model of iPhone. This product gives them a feeling of happiness, of worth, and they are able to pay the high prices of these smartphones in order to "belong" and be up to date .
Here are some tips to allow your advertising to move forward:
Change the way you present your ideas. Think of seduction more than persuasion. Feel what you present: " 

The more you feel, the more you buy

 ", say our neighbors to the north. Ask yourself and your customers: how do people feel about your brand now? What do you want them to feel when they look at you?

Change the way you validate your ideas. Test how people feel about your product or service. It is important to understand the emotion generated by your advertising campaigns, this can be measured and validated before they are made public. The 

neuromarketing

 is an excellent tool for this.

Change the way you judge ideas. Judging emotional advertising requires experience and skill. It is necessary to feel the ideas that support communication before seeing it embodied. It is worth asking yourself what does it cause in your consumers? What impact will it have? 

Sometimes, like Gandhi's owners, we misjudge ideas, but they deliver on their promise: to connect with our consumers and users.
Use the latest tools to measure the emotions of your consumer, use Neuro Master .