INDUSTRIES
We develop your tailored market strategy, we are your best option if you need to be successful in the market, 25 years of experience support us
We have the best comprehensive solutions to study your brand, your market, your clients and consumers. Driven by a market strategy. Offering services in the financial sector so that you can know a comprehensive solution for the optimal development of your brand. In the food and beverage sector, we offer a methodology that ensures the success of new products in more than 75%. As well as durable consumption monitoring the competition and the analysis of best practices. In the retail field, we measure customer experience and satisfaction seen in friendly dashboards. And in other industries We offer the solution that ensures compliance with processes and protocols.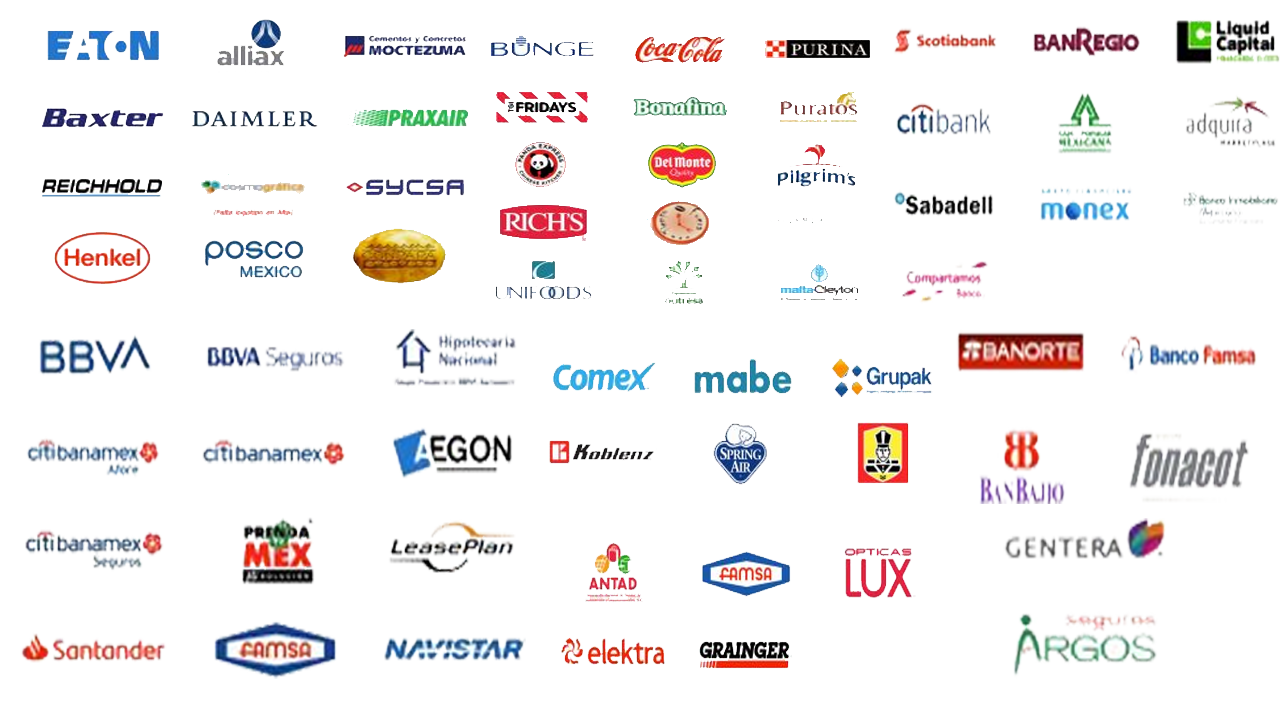 Do you want more information?
Leave us your information, and we will contact you shortly.
Tailor-made market strategy