The integral solution that supports the development and positioning of the brand, based on the knowledge of consumers, the effectiveness of communication towards the different market segments and the selection of the ideal means to carry it out, in order to increase customer loyalty and the company's market share.
BRAND POSITIONING AND PERCEPTION
KNOW THE PERCEPTION OF YOUR BRAND IN THE MARKET.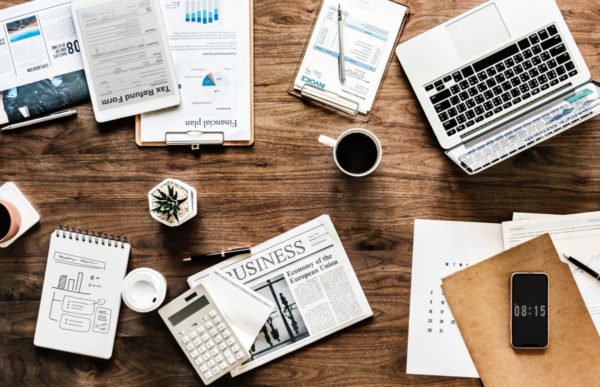 To develop a successful branding strategy, the first step is to know the positioning and perception of our brand in the market.
A positioning study allows the company to identify the values ​​and attributes that the brand transmits and the place it occupies in the minds of consumers, as well as the elements that differentiate it from its competitors. With this knowledge it is possible to develop clear promotion and advertising strategies.
BRAND EQUITY. 

THE VALUE OF YOUR BRAND
THE VALUE OF A BRAND IS GENERATED BY THE CUSTOMER EXPERIENCE IN THE WHOLE SALES PROCESS.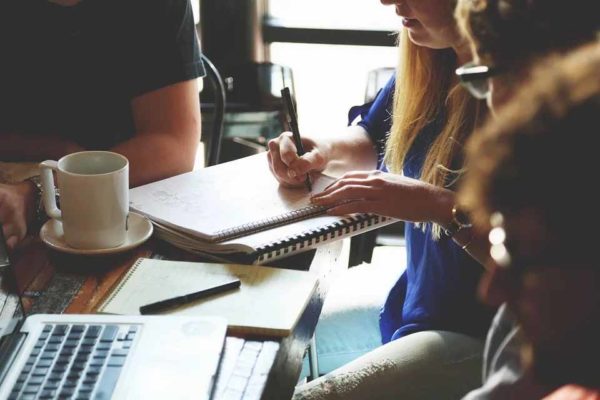 The value of a brand is determined by the perception that the consumer has of it and this is based on the customer experience obtained through the entire commercial process: pre-sale, sale and post-sale.
Evaluating the perception of customers in the stages of brand identification, recognition, testing or use of products, preference and loyalty, allows determining the elements that generate positive values ​​(better reputation) as negative (loss in technological vanguard).
BRAND RECALL
A REMEMBERED BRAND GENERATES MORE SALES.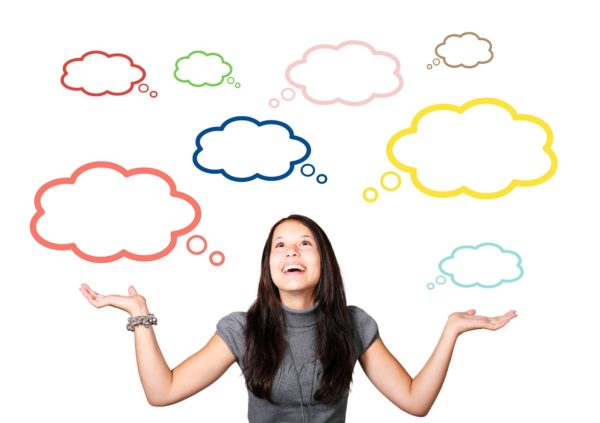 Brand recall or brand awareness establishes the order of importance that a brand has in the mind of the consumer, therefore, being the first position (top of mind) becomes the first selection preference by the customer.
A brand awareness study typically aims to identify, for a particular advertising campaign, if it was remembered by customers and which elements of it (images, sounds, colors, etc.) generated memorable experiences that reinforce the recall of the campaign. brand.
ADVERTISING PRETEST AND POSTEST
EFFECTIVE COMMUNICATION FOR THE RIGHT AUDIENCE.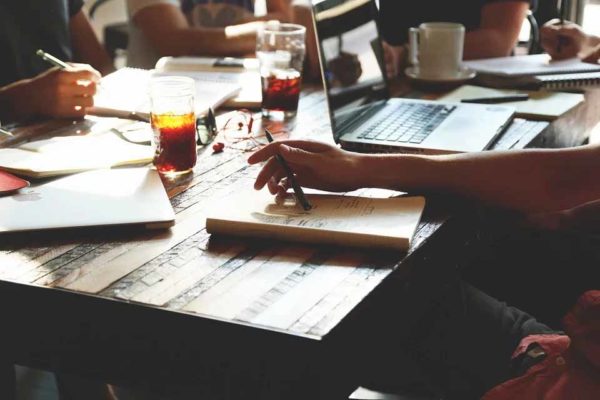 Advertising is effective when communication is clear, persuades the consumer, who remembers the message and its elements, also generates empathy and stimulates them to purchase the product or service.
Using various techniques, including neuromarketing, we evaluate the advertising pieces both in their pre-test stage to make them more effective, and in the post-test stage, to optimize them, ensuring that the message is understood and that it persuades the target audience.
ADVERTISING TRACKING
EVALUATE AND MONITOR THE CAMPAIGNS OF YOUR COMPANY AND COMPETITORS.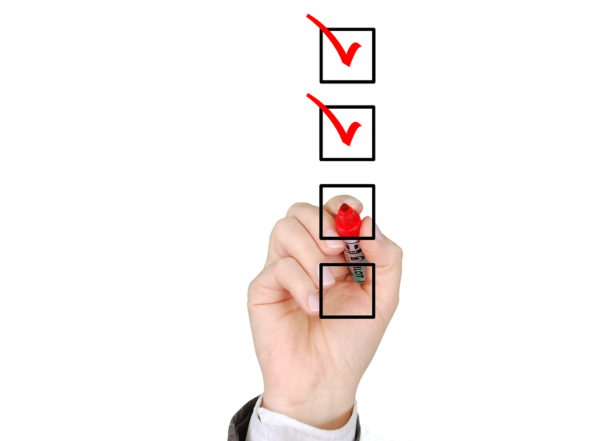 We evaluate and monitor the advertising campaigns carried out in both traditional and digital media with the MDI service, in order to improve the recall, the means or dissemination channels, the reach it had among the audience, their interactions, in addition to knowing and evaluate the activities carried out by competitors in digital media.