Since our foundation, we have served the most important financial institutions in our country and with the greatest international presence, as well as regional microfinance institutions of great relevance to their localities.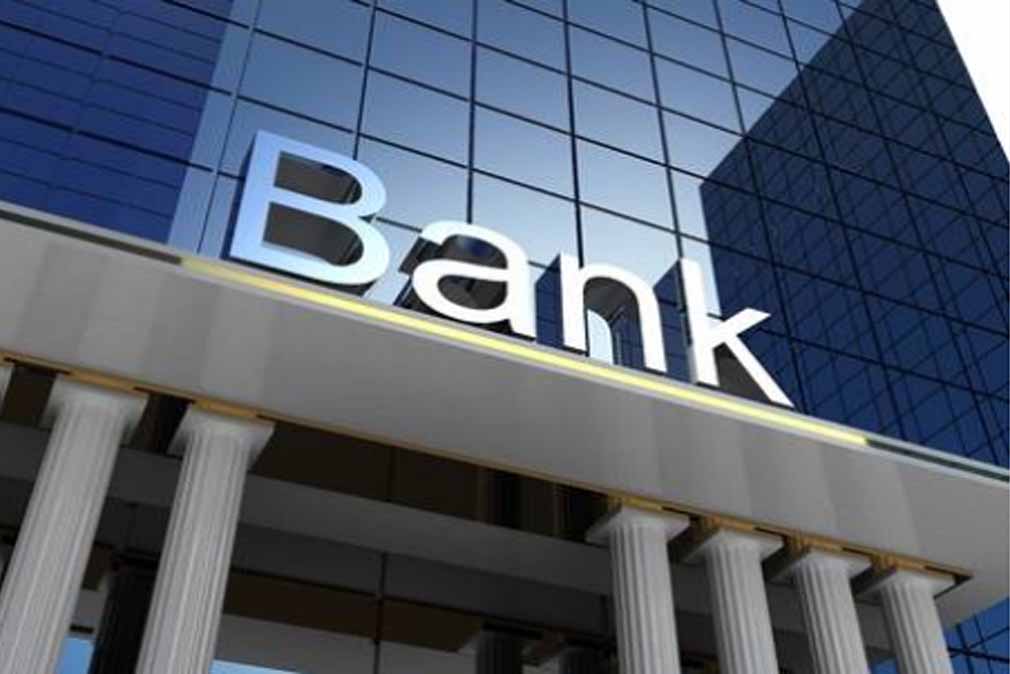 We are experts in the study and analysis of all products and services in the industry such as recruitment, placement, leasing and factoring.
We have collaborated with Limited Purpose Financial Companies (SOFOLES) and Multiple Purpose Financial Companies (SOFOMES); insurance institutions, both Insurers and the so-called Banca Seguros; Retirement Fund Administrators (AFORES); credit institutions, specifically Development Banking; companies in the stock market such as Brokerage Houses; financial leasing companies and banking institutions with whom we have participated in studies for their different business segments: Commercial Banking, Private Banking, Patrimonial Banking, among others.
COLLABORATION WITH GOVERNMENT BODIES
ACTIVITY IN THE MEXICAN FINANCIAL SYSTEM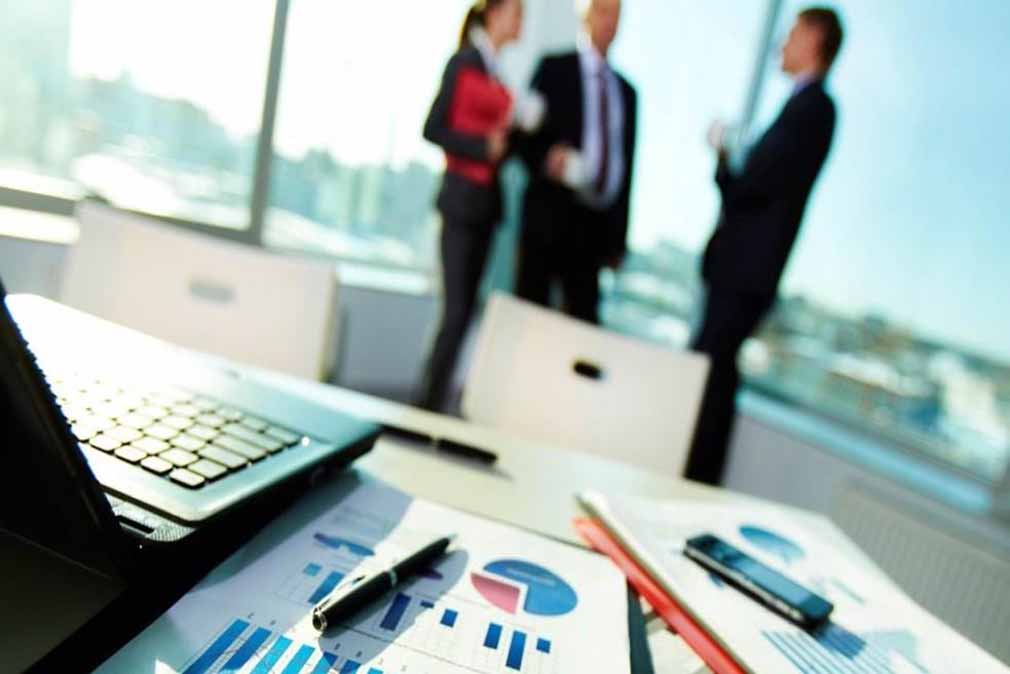 In addition to the experience we have collaborating with financial companies in the private sector, we have also supported government agencies active in the Mexican financial system.
We are recognized for the knowledge and experience we have serving this industry, and an example of this is that we are an agency that has the certificate of reliable supplier by our client, BBVA, a leading bank in the Mexican market. Since our foundation in 1994, we have collaborated with financial institutions and one of our first clients was Bancomer (Banco de Comercio), one of the most important financial institutions of multiple banking in Mexico at that time and until the beginning of the current century when it became in a subsidiary of Banco BBVA.
In the same way that we have supported this bank to achieve its business strategies by providing information that translates into competitive intelligence, we have collaborated with other important players in the financial system. Always acting with professional ethics and taking care of the handling of information. For this we have a Quality Management System (QMS) that allows us to control and properly coordinate all the necessary elements to be able to offer products and services with the quality that our clients deserve.
CERTIFICATION IN THE ISO 9001: 2015 STANDARD 
IN INTELLIGENCE AND RESEARCH SERVICES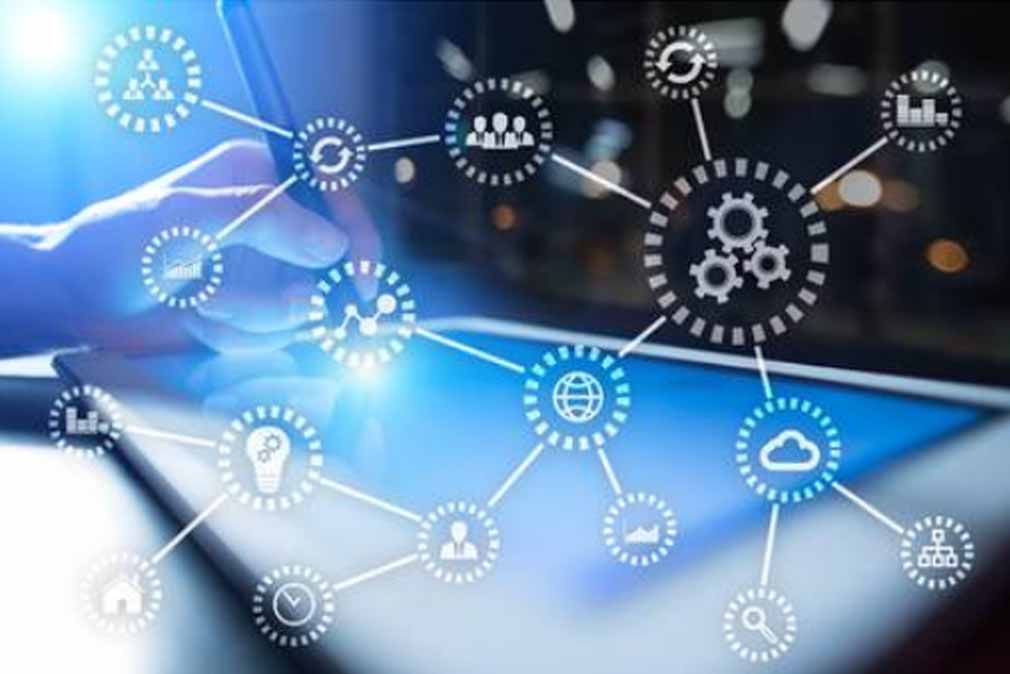 Since 2019, we have been certified in the ISO 9001: 2015 standard in all our intelligence and market research services. This certification validates that our Quality Management System complies with the requirements established in said standard, with which we can guarantee quality in the offer of our services and with this, achieve our final objective, which is to achieve the satisfaction of our clients.
TOTAL COMPETITIVE MONITOR (TCM) 
THE SOLUTION THAT ALLOWS YOU TO KNOW THE STRATEGIES OF THE COMPETITION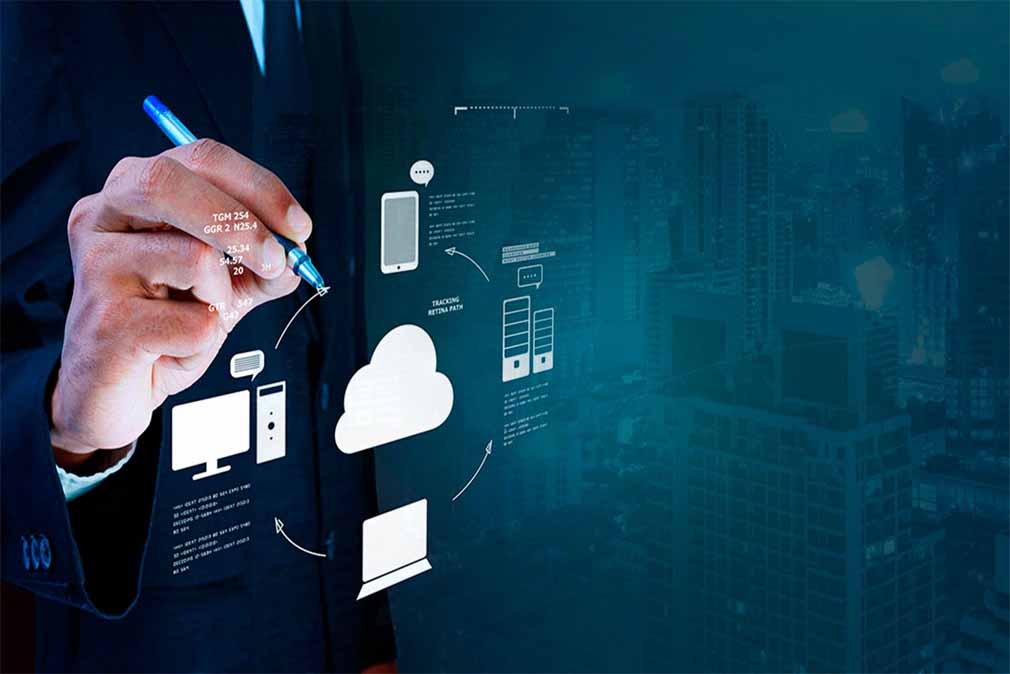 We know how dynamic this industry is and that is why we have a permanent monitoring system of the ideal competition for this sector: Total Competitive Monitor, TCM, the solution that allows knowing the strategies and tactics executed by competitors in the market, to identify your business actions. Other solutions that provide a lot of value for this industry are Master CX, to identify the customer experience, NPS +, to identify the level of satisfaction and the intention of recommendation and ProShopper and / or Master Audit Service (MAS) which are studies to know the practices at the point of sale, both their own and those of the competition.