The service sector or tertiary sector is the economic sector that groups together the activities related to the producing or transforming services of intangible goods. They generate services that are offered in the market to satisfy the needs and desires of consumers.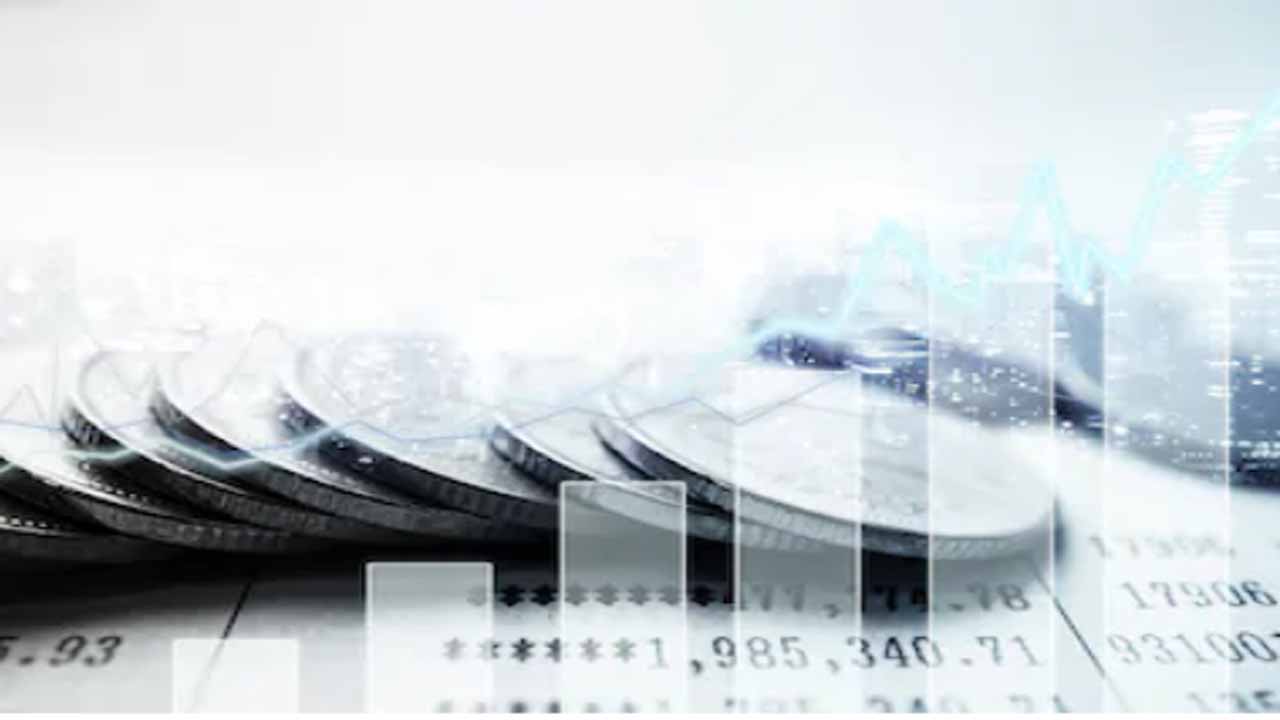 This sector includes important economic activities for the country's economy, such as tourism, hotels, transportation, health (health services), education, public administration, shows, culture and entertainment.
It is the sector that occupies the most labor force in our country. Since it is the one that employs the largest number of people, unlike, for example, the secondary and primary sectors, which first require capital goods for their development. It is worth mentioning that it is the main economic growth in Mexico.
DIVERSITY OF TYPES OF SERVICES
GENERATE COMPLEXITY WHEN TO INVESTIGATE MARKETS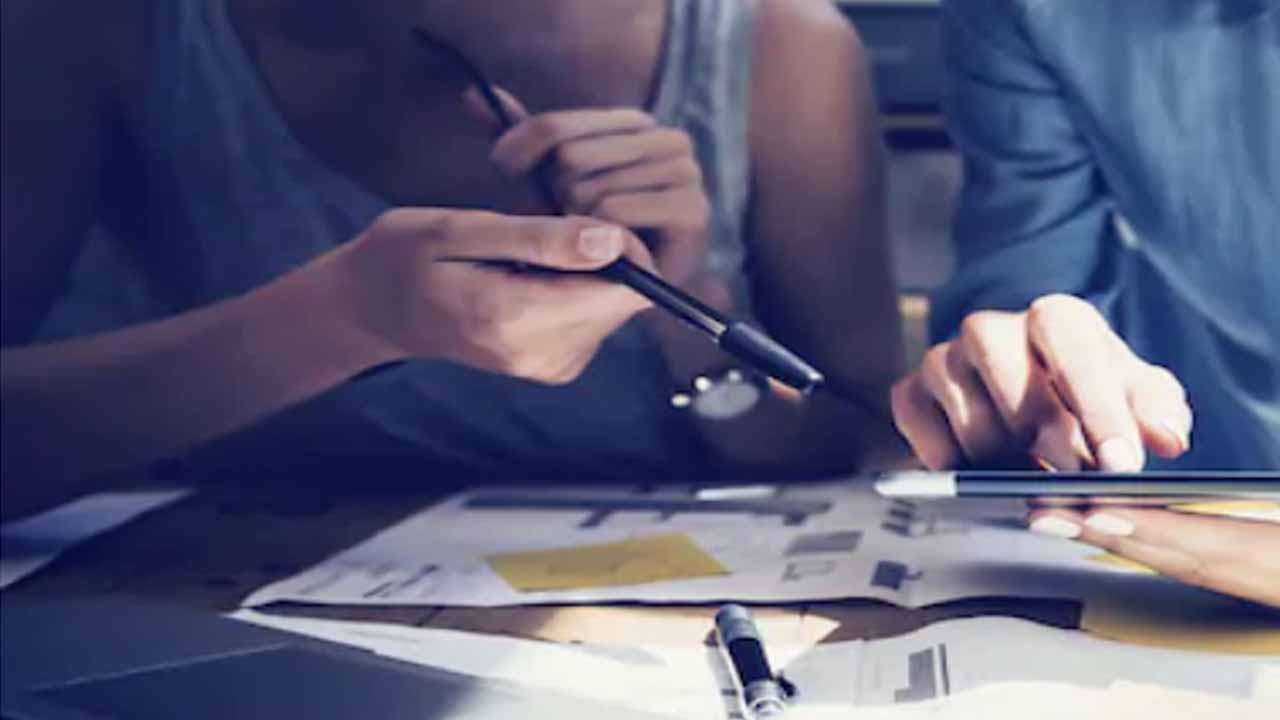 The diversity of the types of services that exist and the nature of not being tangible goods generate complexity in terms of market research for this sector, however, there are methodologies, tools and techniques that we can make use of to carry out market research .
At Master Research we have experience collaborating for companies in this sector in different and varied branches. Transportation, public health, service companies, private educational institutions, government institutions, among others. We have a team of expert collaborators willing to help you achieve your goals and provide solutions for your business strategies, whatever they may be.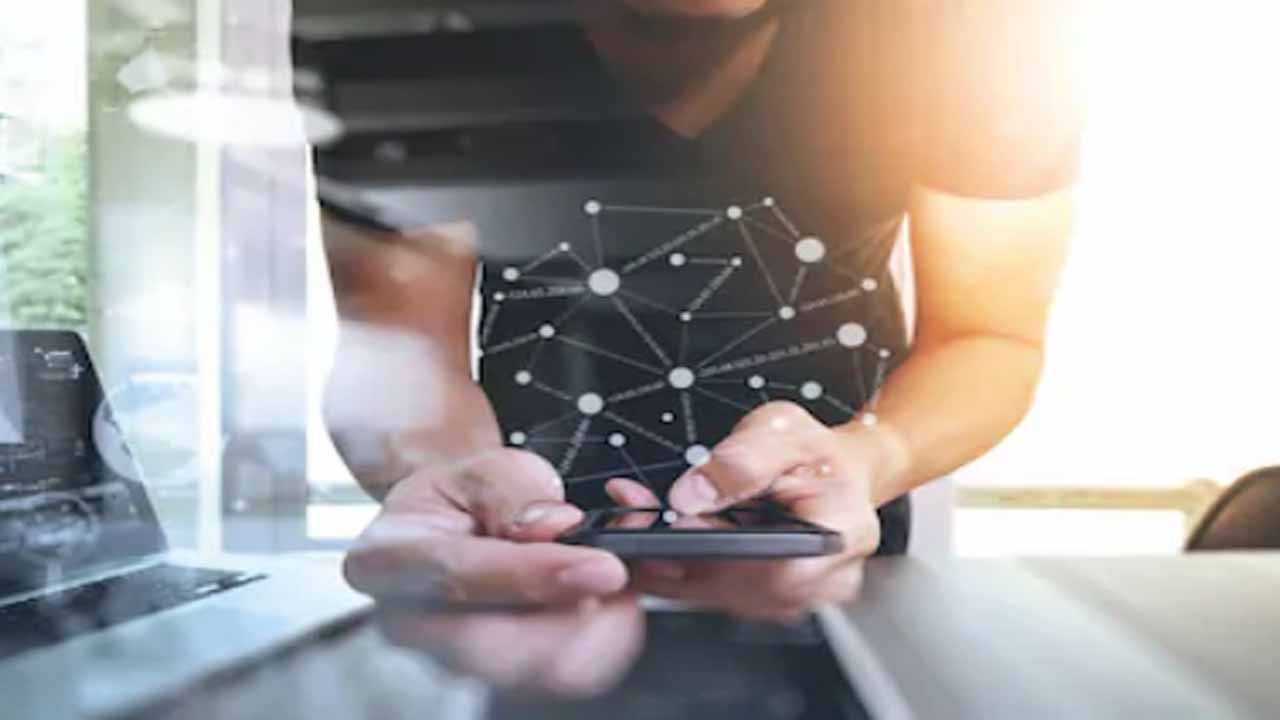 We provide research and market intelligence solutions such as Branding Rocket, for brand positioning and recall; We also have solutions for customer analysis: Master CX, the solution to identify the customer experience or customer experience, at all contact points of the purchasing process, both in traditional and digital media. In digital media we use MDI (Master Digital Intelligence), our most innovative solution, with which we collect and analyze the conversation of the audience in digital media, among other things. On the other hand, there is NPS +, our comprehensive Net Promoter Score solution with which we integrate the NPS with the customer experience, improves customer satisfaction and their shopping experience. Finally there is ProShopper, which is the study to know the practices at the points of sale, we do this through mystery shoppers. It allows you to identify compliance with the policies, procedures and business processes of your company or your competitors.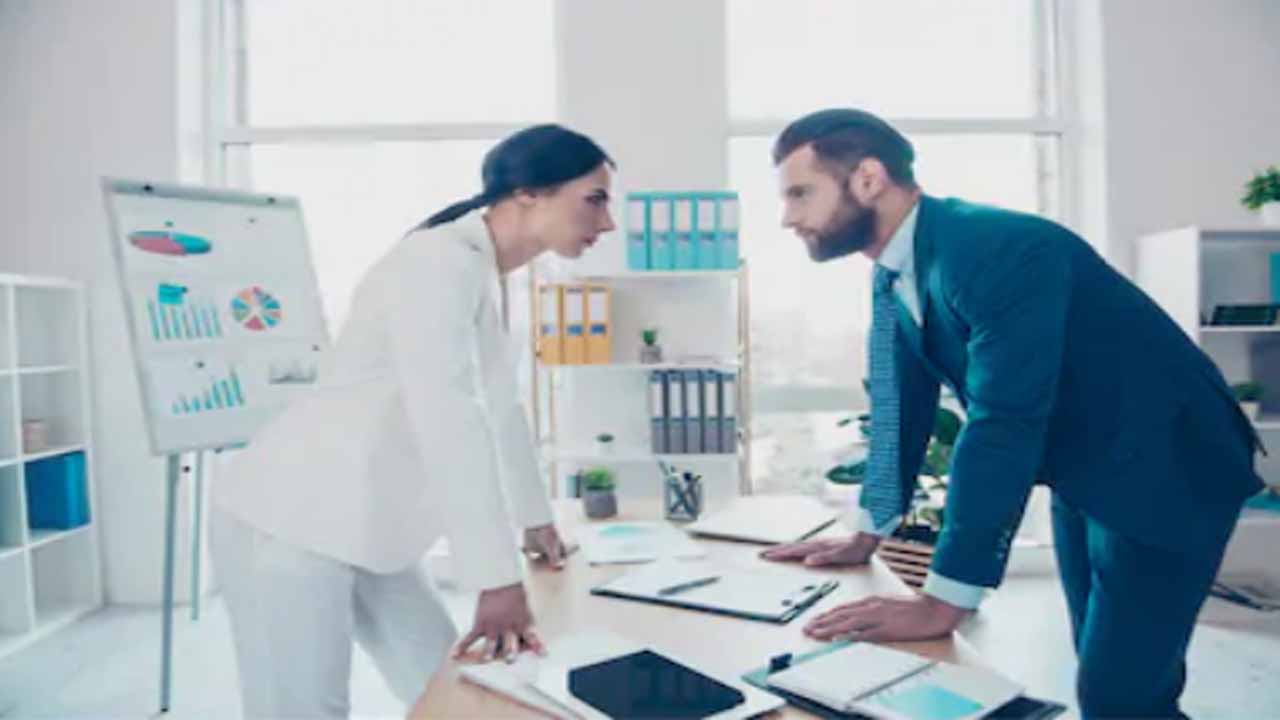 To know the competition in more detail, we have our TCM system, Total Competitive Monitor, a permanent monitoring system with which we can know the competitors by identifying their strengths and weaknesses —as well as those of your company— and with this information develop competitive advantages. to gain market share.
We also have Neuro Master, our neuromarketing solution to know the real perception of your consumer. It is very useful to increase the effectiveness and success of an advertising campaign or the launch of a new product or service.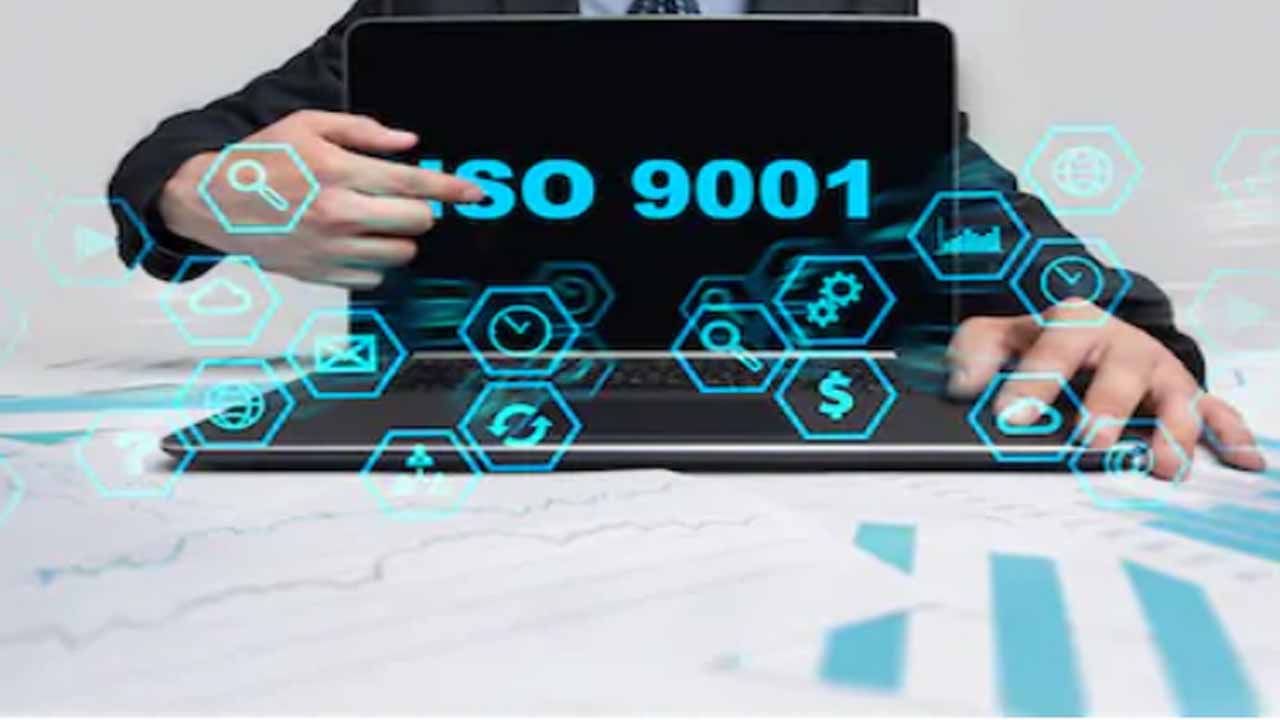 All of our intelligence and market research services are certified with the ISO 9001: 2015 standard, with which you can be sure of the quality that we provide you.