The retail or retail trade is an economic sector of great importance for our country and also worldwide. It is an economic sector that brings together companies specialized in the massive commercialization of products or services to large groups of end consumers.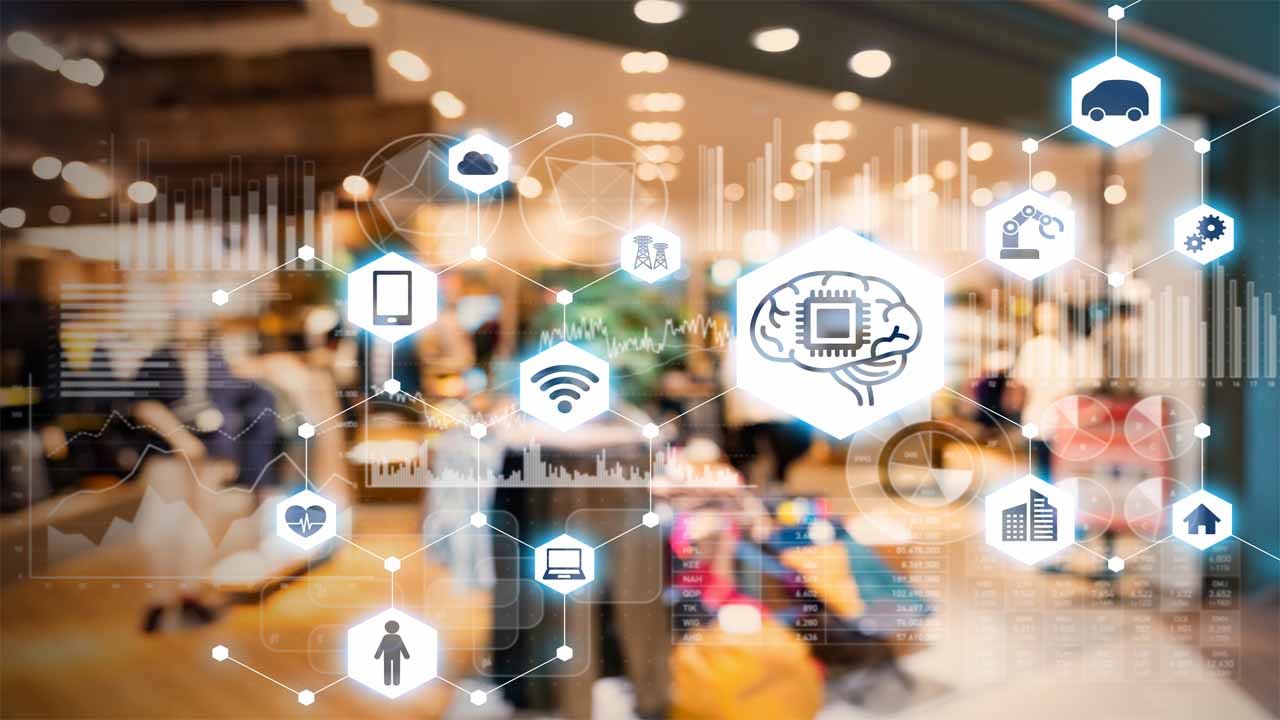 This industry includes department stores, supermarkets, specialized stores, convenience stores, discount stores, hypermarkets and the so-called category killers (huge specialized stores in a single category but with the particularity of being able to offer wholesale or highly competitive prices).
Retail is one of the most dynamic economic sectors in the world, the high turnover of products and services, the innovation it presents, the constant change of advertising messages, the great adaptability with which they are presented in front of other markets and in accordance with consumer needs. All this makes retail an attractive industry and of great interest to companies, this in addition to the importance it has already had because retail is the final point of contact with consumers.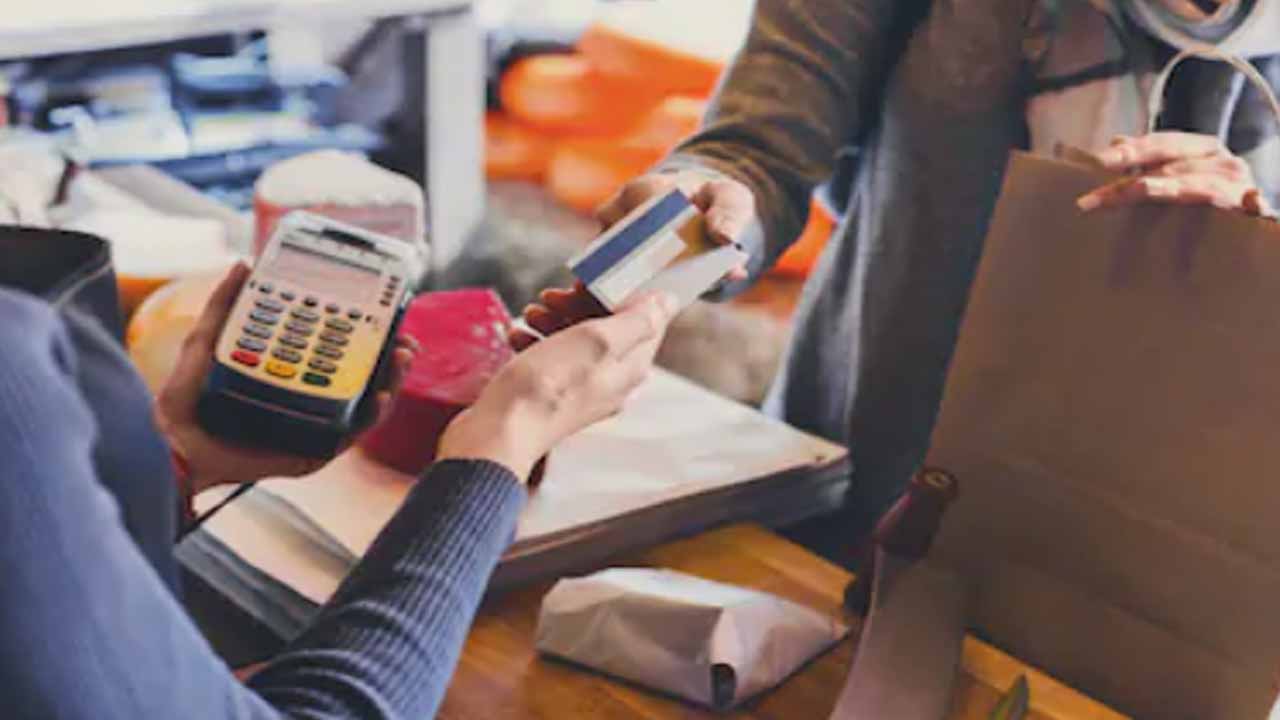 It is in this sector where the consumer probably demands better customer service, a service model that is efficient and of quality. One of the current demands on the part of the consumer is the transformation and innovation of the stores. The way to buy. Today's consumer wants more interaction with brands and a more personalized omnichannel shopping experience. It is not surprising that every year the number of purchases by digital means increases. E-commerce or electronic commerce is becoming more and more relevant for the market, competitors and consumers.
WE OFFER DIFFERENT TYPES OF SOLUTIONS
PROVIDE COMPETITIVE INTELLIGENCE TO OUR CUSTOMERS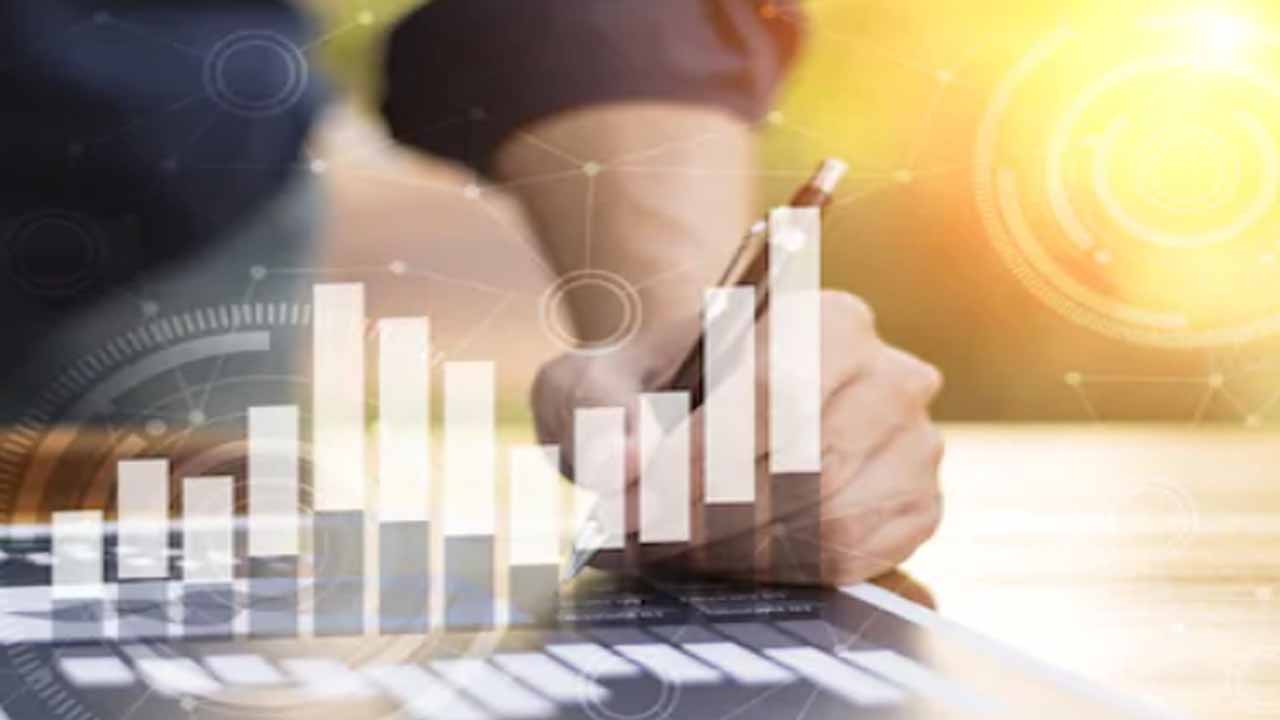 At Master Research, we offer different types of market research solutions to provide competitive intelligence to our clients. We identify the drivers that make it possible for consumers to buy more and more often. We have Branding Rocket, our branding solution that helps you develop and identify: brand positioning and perception, brand equity, brand health, the level of recall of your brand, advertising pretest and posttest to optimize the communication of your advertising pieces, and advetising tracking to evaluate and monitor the campaigns of your company and your competitors.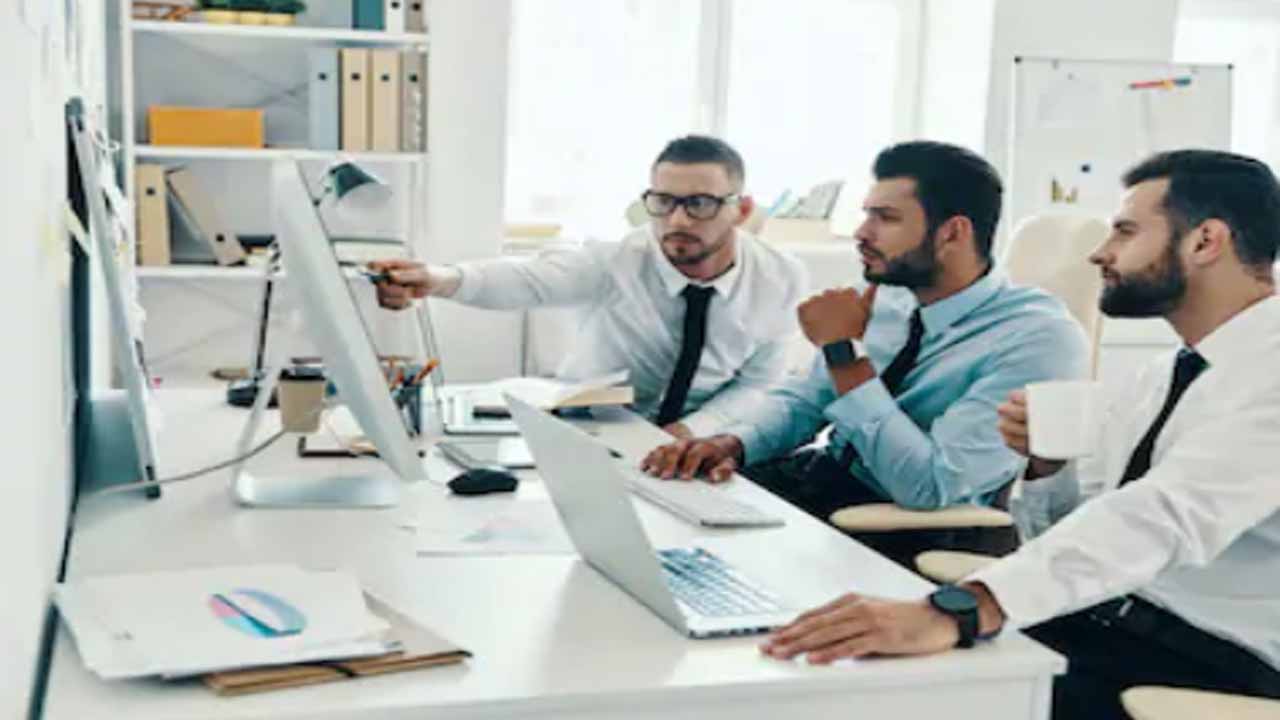 We also have MIS, Master Innovation Solution, it is our solution with its own methodology that allows us to ensure the success rate in new product launches of up to more than 75%. It consists of: evaluation and optimization of concept, proof of concept or product, and evaluation of packaging and labeling.
We have a multidisciplinary team of expert researchers and analysts with experience in research for this sector willing to collaborate with you to achieve your business objectives.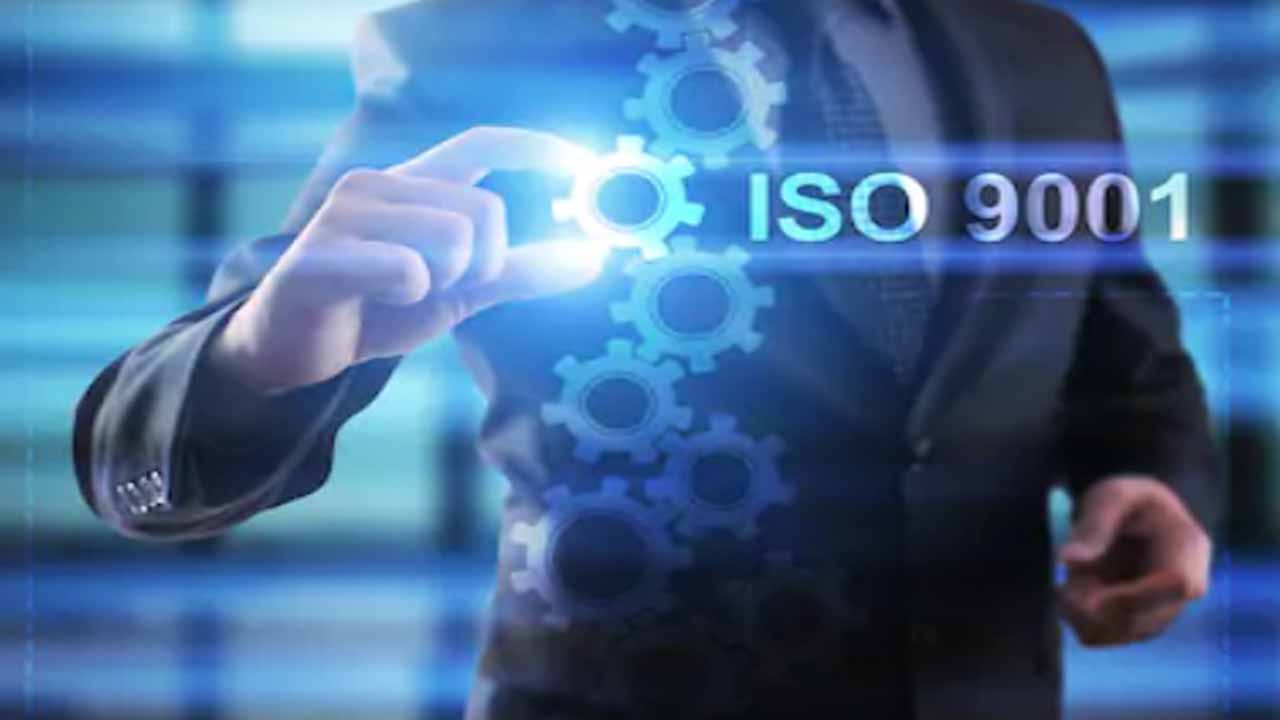 All of our intelligence and market research services are certified with the ISO 9001: 2015 standard, so you can be sure that we offer quality in our services.