MASTER DIGITAL INTELLIGENCE
MONITORING OF THE ACTIVITIES OF THE BRANDS AND THE AUDIENCE IN DIGITAL MEDIA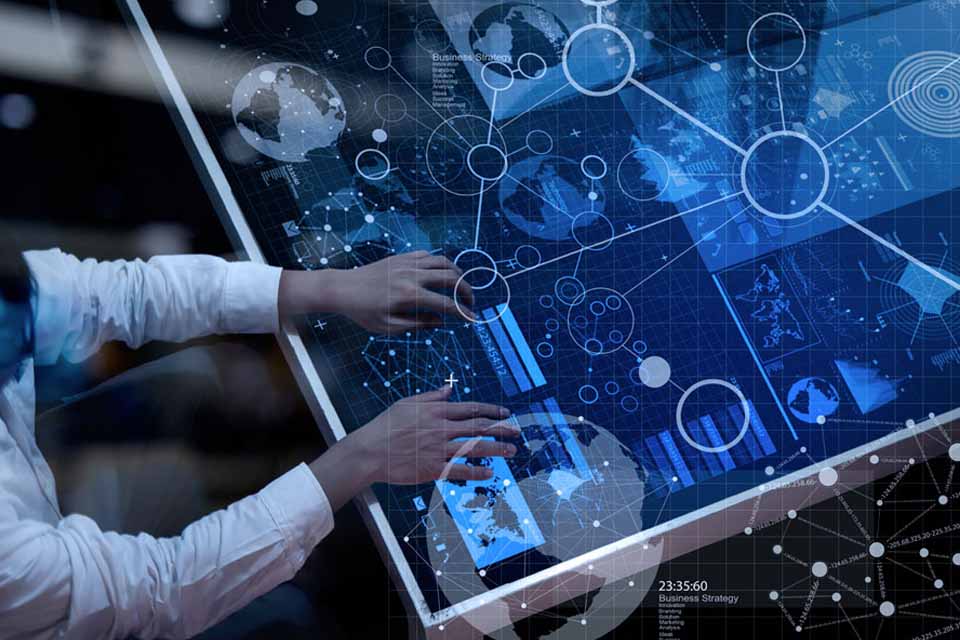 Master Digital Intelligence: The solution to monitor and analyze the activities of brands and the audience in digital media.
The monitoring and analysis of both, the perception of the audience and competitors in the different digital media is an activity that requieres the use of sophisticated tools as well time to select the really valuable information given the number of publications that are generated daily.
With the use of artificial intelligence software we identify in any digital medium where it has been generated, the entry of new competitors to the market, new products, innovative promotional and advertising campaigns, etc, to valuate their performance.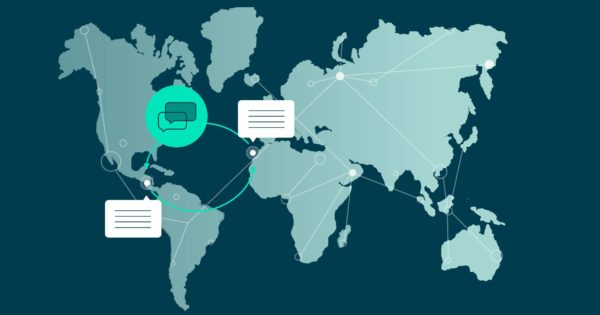 This market research solution that, with the use of artificial intelligence, provides information on the conversations generated by the audience in the face of a stimulus generated by a brand on social channels and other digital media, identifying the opinions, the feelings it provokes and the impact of communication, in addition to identifying trends.
The audience is analyzed in a region, in Mexico and other countries, if necessary, and segmented with demographics, interests and occupations.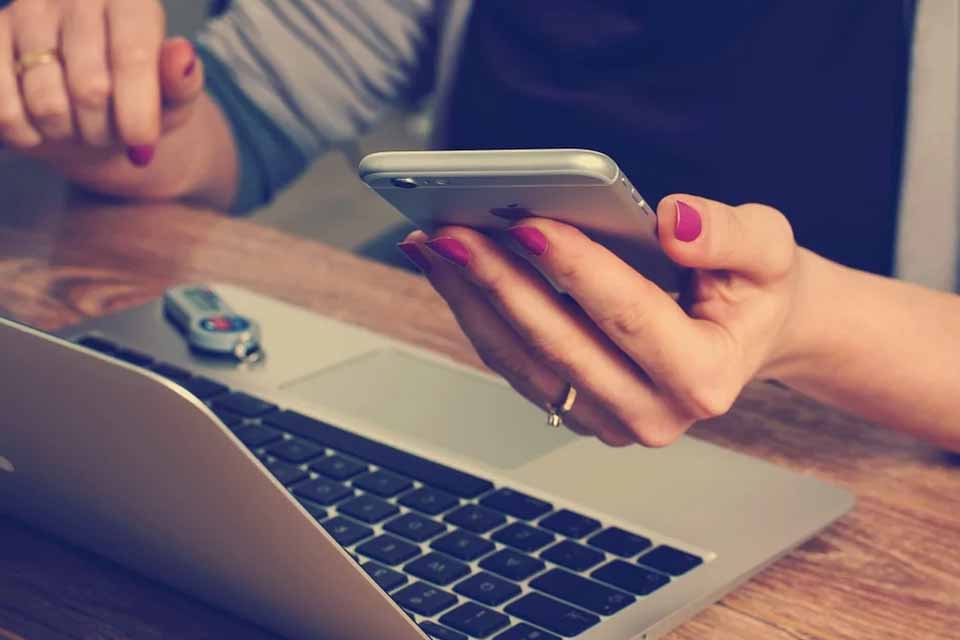 ANALYSIS OF PROMOTION AND ADVERTISING CAMPAIGNS
The purpose of the monitoring and analysis solution for promotion and advertising campaigns in digital media is to determine their performance and effectiveness among the company's audience, as well as to identify the number, frequency, scope, media used and target audience of the campaigns. campaigns generated by competitors.
The analysis of permanent monitoring enables the improvement of communication strategies and tactics and, consequently, improves their profitability.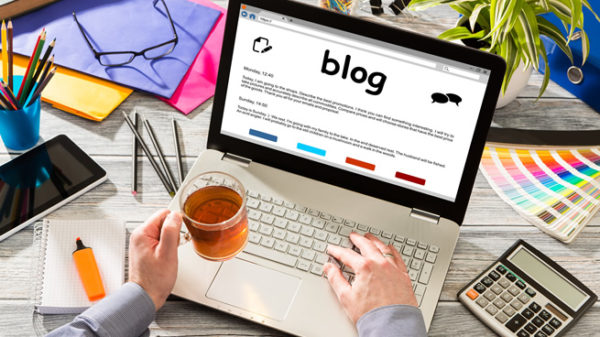 COMPETITIVE INTELLIGENCE IN DIGITAL MEDIA
This solution identifies all the publications generated by one or more competitors in digital media such as web pages, social networks, blogs, etc. With the information obtained, reports are generated such as the launch of new products or services, changes in existing products, promotional and advertising campaigns, alliances and communications generated by competitors, as well as their impact on the market.