Know the offer of pet insurance in Mexico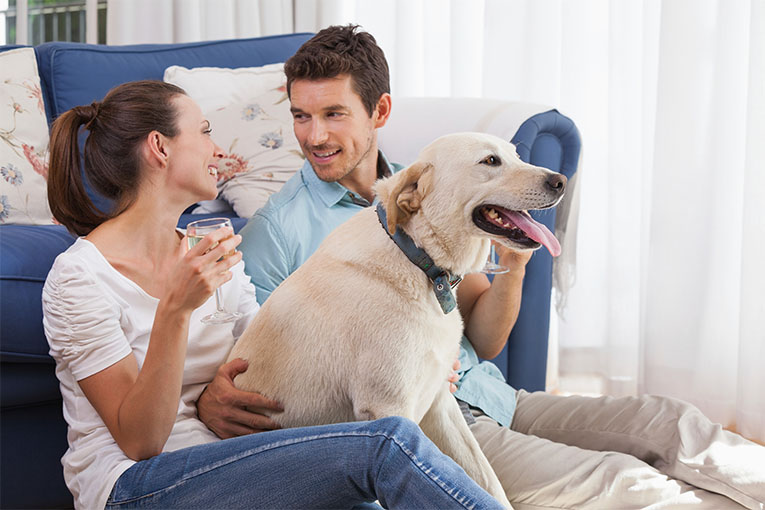 By: Elena Durán
Insurance Monitoring Manager
In Mexico, 8 out of 10 families have pets, for the insurance market this represents a need for protection and is the opportunity to offer a new product, so now there is already a "pet insurance" with a wide range of coverage available of owners who decide or need to insure their animals, creating an opportunity for this market. Although in Mexico it is a relatively new product, in Europe it has existed for several years, it is even mandatory to take out insurance when acquiring a pet. As well as having vaccination cards and updated medical care to make the insurance valid.
Characteristics:
In our country, insurance is offered in 2 modalities:
Within the home insurance and covers civil liability for pets, it protects third parties for damage caused by the animal.

Independent contracting in which the client can design and strengthen the insurance according to their needs, obtaining more benefits.
When purchasing the insurance you will have:
1 vaccine per year

pension

2 visits to aesthetics

coverage of up to $ 10,000 for damages to third parties

funeral expenses

24/7 veterinary telephone assistance and referrals, advice in case of loss and guidance to travel with your pet
The following benefits can be contracted and added:
up to 3 veterinary consultations at home

clinical trials by prescription.

support for hospitalization
This is a product that recognizes the pet as a special member of the family in a home and establishes the responsibility of the owner to secure and protect the animal and its environment. At the moment this product is offered by: GMX Seguros with its Medipet product , MAPFRE's Pet Insurance  and BBVA's Pet Insurance .
At Master Research we have expert researchers, analysts and consultants from the insurance sector for your market studies. Contact us and we will gladly support you to achieve your business goals.